A$AP Rocky Isn't Embarrassed by His Sex Addiction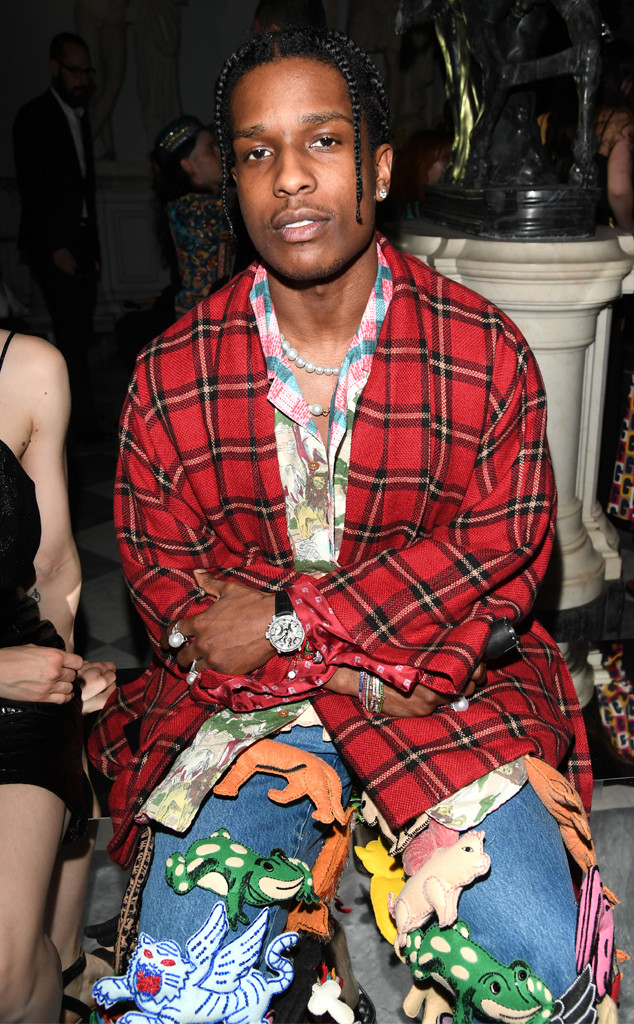 Daniele Venturelli/Daniele Venturelli/ Getty Images for Gucci
A$AP Rocky says he's a sex addict and has been "for some time."
The 31-year-old rapper opened up about the topic in a sneak peek at Thursday's episode of Untold Stories of Hip Hop.
"I was always a sex addict," the celebrity told interviewer Angie Martinez in a teaser obtained by .
When asked to clarify from what age, the artist replied, "like probably junior high."
"I was horny," the "F--kin Problems" star continued. "I aint even had no sperm in my testicles yet, but I literally just was horny."
After hearing his response, Martinez questioned his use of the words "sex addict."
"I've been a sex addict for some time, yeah," A$AP continued.
"Since then?" the Power 105.1 DJ asked.
"I presume so," he said. "These are things that people stay away from [and] they don't like to admit. I can't be embarrassed about it. I wear my heart on my sleeve. I don't do nothing that I'm not proud speaking of."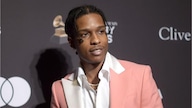 thetrending.org entertainment A$AP Rocky Isn't Embarrassed by His Sex Addiction
More News in Entertainment
Gina Rodriguez has issued a second apology after saying the n-word in an Instagram video. The "Jane the Virgin" star, 35, created controversy when she filmed herself rapping along to the Fugees song "Ready or Not"
Can I get a D-I-V-O-R-C-E? One contestant on Monday night's episode of "Wheel of Fortune" used his introduction with host Pat Sajak to tell viewers he is "trapped in a loveless marriage" to an "old battle-axe." The
Authorities were investigating an apparent homicide and deputy-involved shooting at Ron Ely's home in Hope Ranch, an unincorporated area of Santa Barbara County. Sheriff's deputies were dispatched to the 4100 block of Mariposa Drive shortly
Gina Rodriguez has released a second apology for her use of the N-word after her first one was widely criticized. The Jane the Virgin alum, who is of Puerto Rican descent, posted a video to
The incident took place after 10 p.m. in the 4100 block of Mariposa Drive in Hope Ranch. Deputies with the Santa Barbara County Sheriff's Office shot and killed a homicide suspect in the home